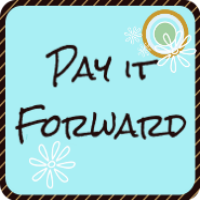 The two that I would like to highlight are:
1)
Judy's post at Community of Catholic Bloggers
telling about the great love, hope, and trial she experienced during the passing of her beloved father.
2)
Anne's poem that the Holy Spirit inspired in her after spending time adoring Jesus in his Real Presence in the Eucharist.
It tells how she found peace through humility, and listening to her Lord.
Thank you to
Holly for hosting!